Cellvizio Dual Band
In vivo / in situ Confocal Imaging Microscopy (IV-CIM)
IV-CIM is a novel technology that enables cellular and subcellular images of any tissue to be determined by direct contact in 3D in vitro constructs or in vivo. Optical slicing can be conducted at multiple time points for high throughput monitoring.
Simultaneous 488 nm and 660 nm
First Line 502 – 633 nm
Second Line 673 – 800 nm
Real-time Video Recording
Frame rate 9-18 fps Advanced mode: 40 fps
Image: png, bmp, jpeg, tiff, mhd
Video: avi, mpeg, mp4, swf
Height: 310 mm Width: 480 mm Depth: 525 mm
Weight: 35 kg
Cellvizio Lab Software 2.1.0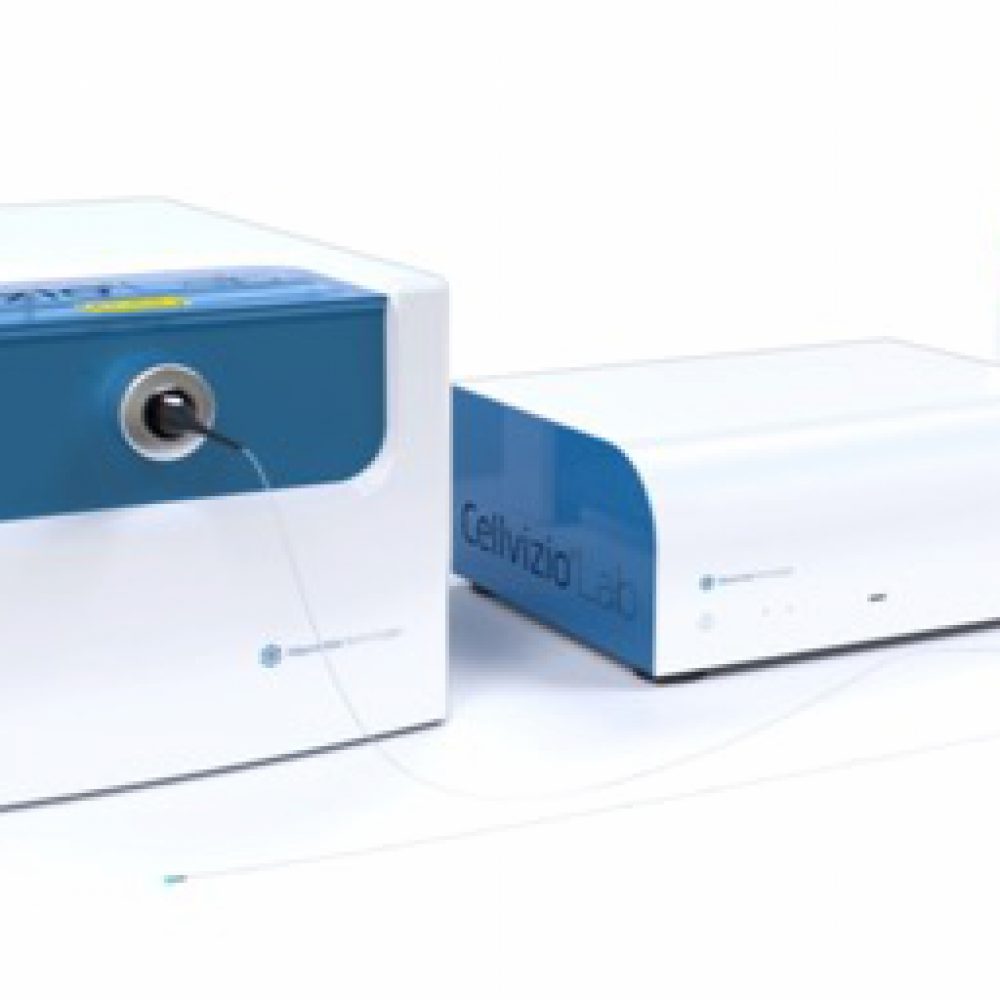 Uses
This has multiple applications of relevance across neuroscience, cardiovascular, musculoskeletal, stem cell, alimentary and epithelial / stromal research. It is possible to dynamically monitor physiological and pathophysiological parameters by delivering light through the use of confocal probes directly to the tissue of interest. The technology enables characterisation of the inflammatory response and to determine the immunological basis for implanted biomaterials within a given tissue on a live and repeated basis.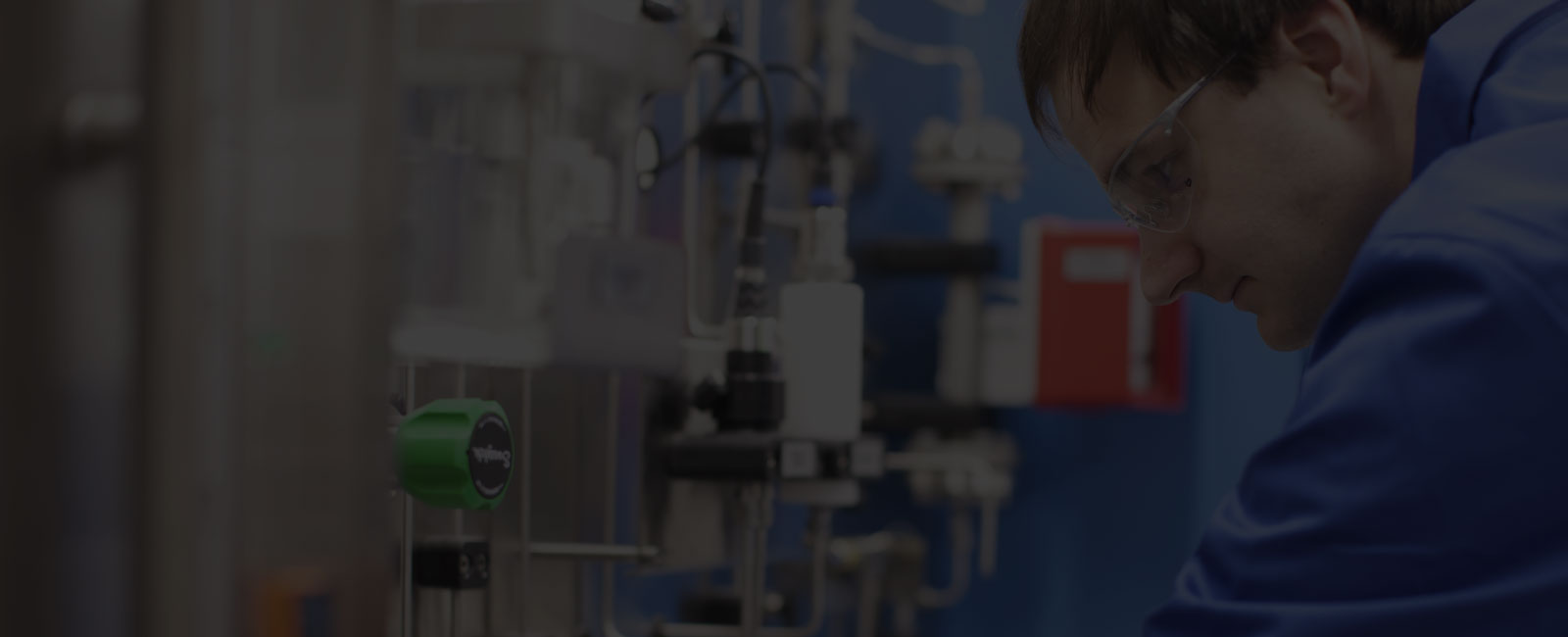 Book this equipment
---
Fill out the form to enquire about this piece of equipment and a member of our team will be in touch with you