Surface Analysis Facility
The Surface Analysis Facility incorporates SIMS, LEIS, FIB and optical interferometry. The facility provides state-of-the-art analyses of a wide range of surfaces using time of flight secondary ion mass spectrometry (ToF-SIMS), low energy ion scattering (LEIS), and focussed ion beam (FIB) microscopy with secondary ion mass spectrometry (SIMS).
The above two techniques are also interconnected, allowing sample interchange without exposure to the atmosphere and maintaining UHV conditions. Sample preparation facilities are available for top atom and molecule layer characterisation by LEIS and SIMS.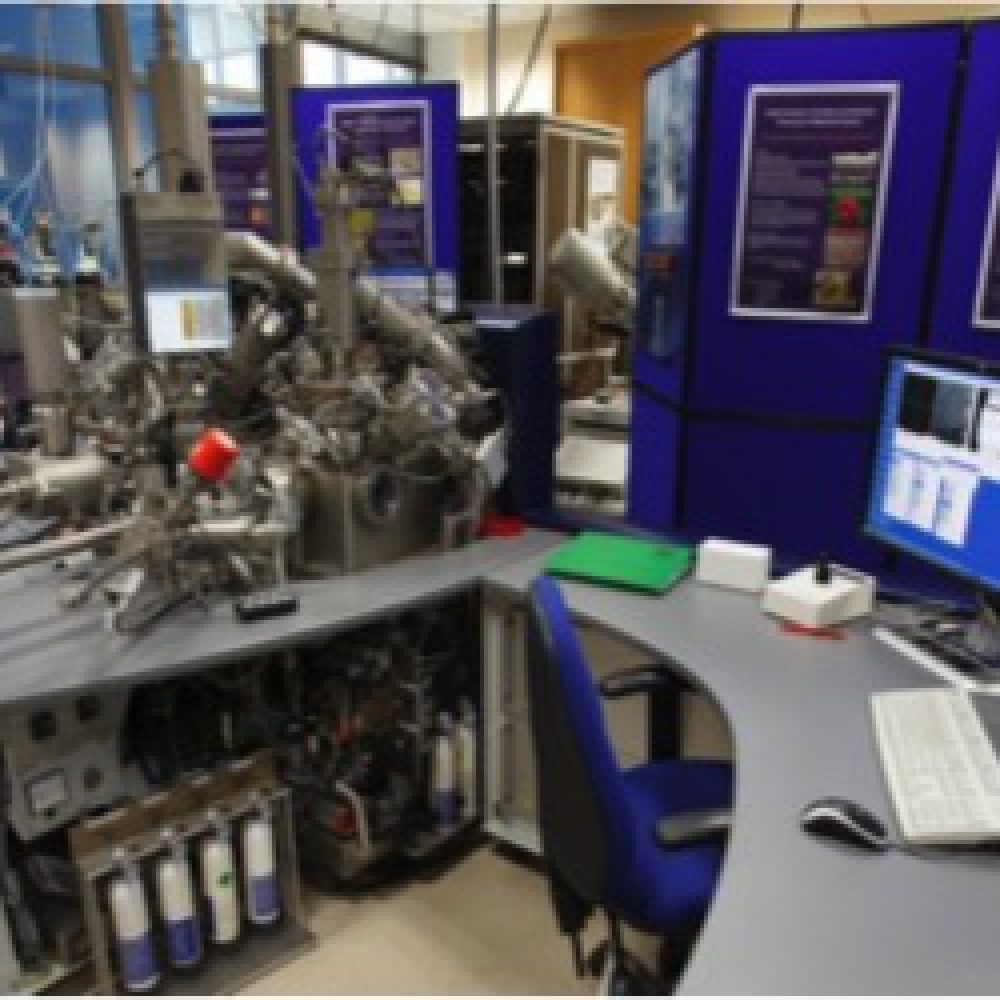 Uses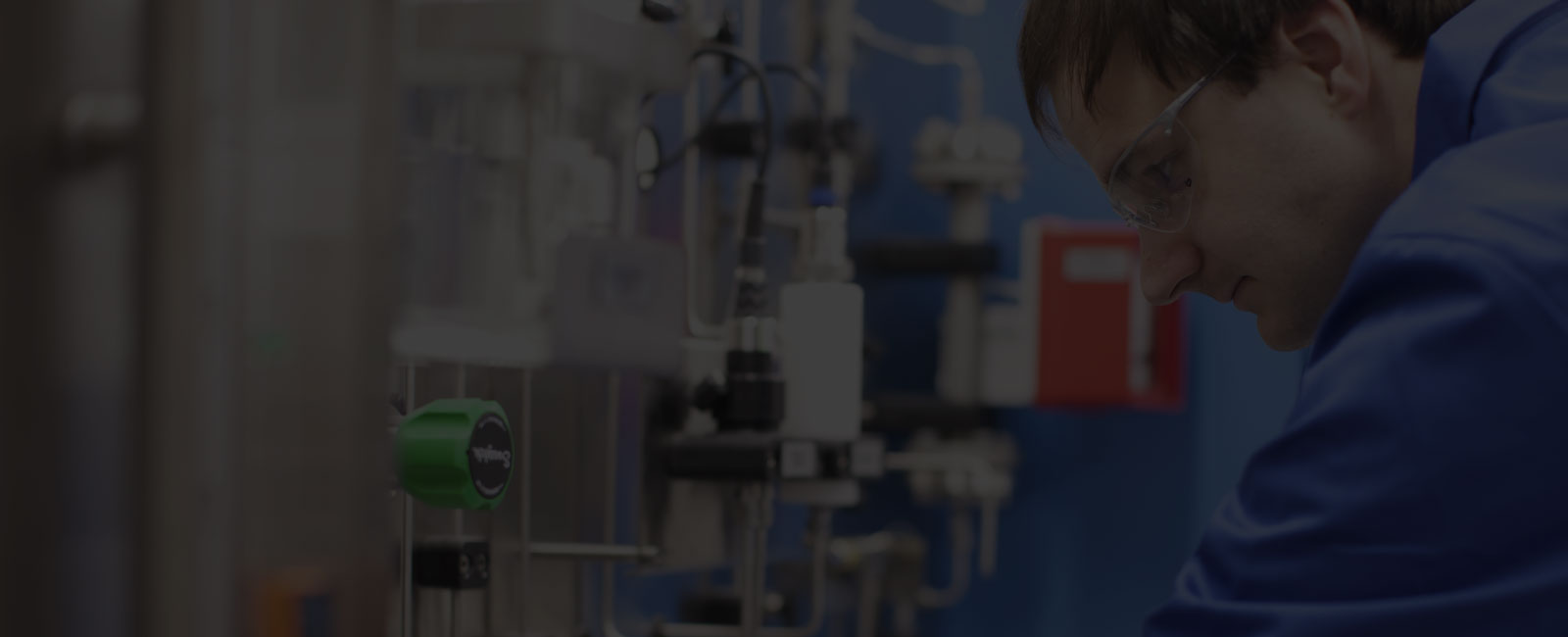 Book this equipment
---
Fill out the form to enquire about this piece of equipment and a member of our team will be in touch with you