Scanning Electron Microscope
The Scanning Electron Microscope (SEM) uses a beam of electrons to image samples at high resolution. It is also used as an analysis tool to investigate the elemental composition and crystallographic structure of materials. It does this using a range of detectors that can collect electrons and x-rays emitted by excited atoms from the sample surface.
Tescan Mira XH Field Emission Gun SEM
Accelerating voltage: 200 V – 30 kV
High brightness Schottky emitter, up to 1.2 nm resolution at 30 kV
Magnification: 1x – 1,000,000x
Working distance: 2mm – 80mm
Probe current: 2 pA – 200 nA
Retracktable Backscattered Electron Detector
In-lens Secondary Electron detector for high resolution imaging
Oxford Instruments X-Max 80 for EDS characterisation
80 mm2 Silicon Drift Detector
Count rate > 500,000 cps
FWHM 129eV for MnKa
45° operating angle
AZtecEnergy software
Oxford Instruments NordlysNano EBSD
1344 x 1024 CCD
Data acquisition rate: 1 fps – 100 fps
Optimised for high resolution EBSD
AZtecEnergy software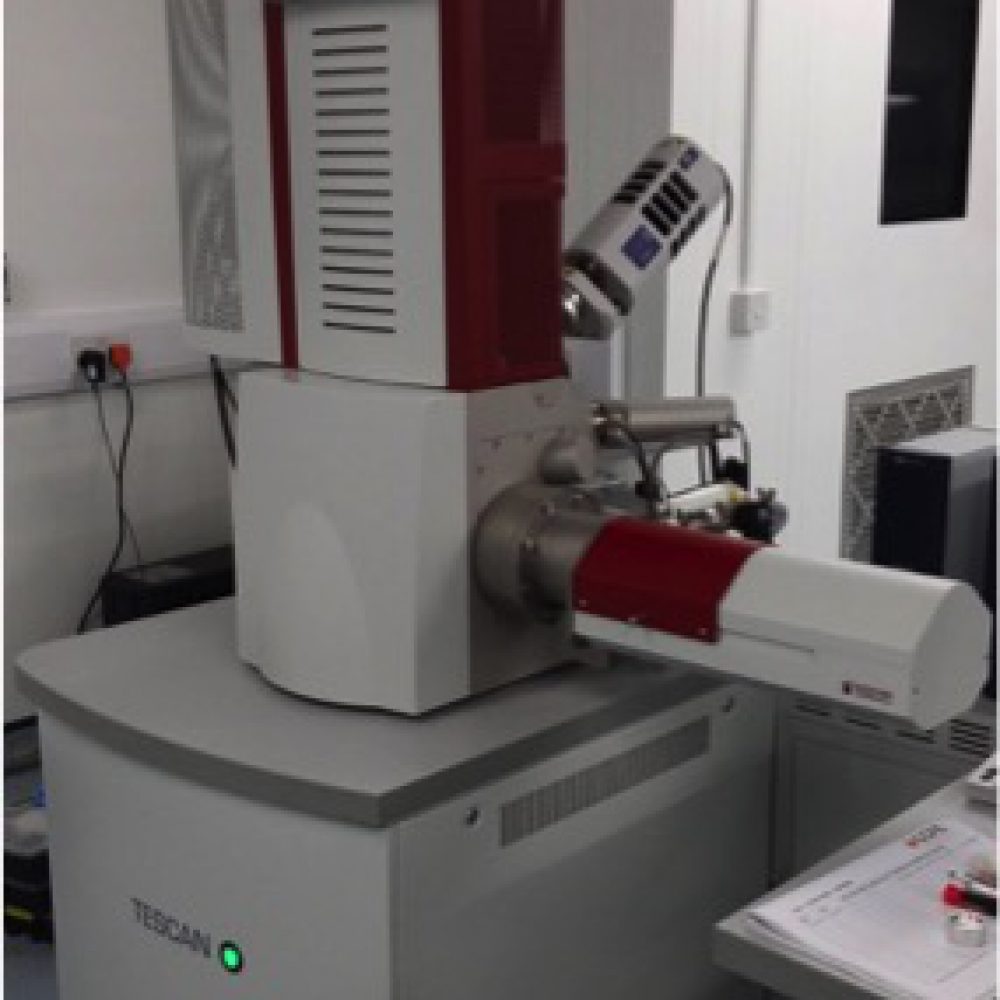 Uses
The versatility of the SEM (a large range in magnification, focal length and working distance) makes it an ideal instrument to study various characteristics of a material at the most appropriate length scale. The SEM is used to characterise fracture surfaces, grain size and morphology, and compositional differences, etc.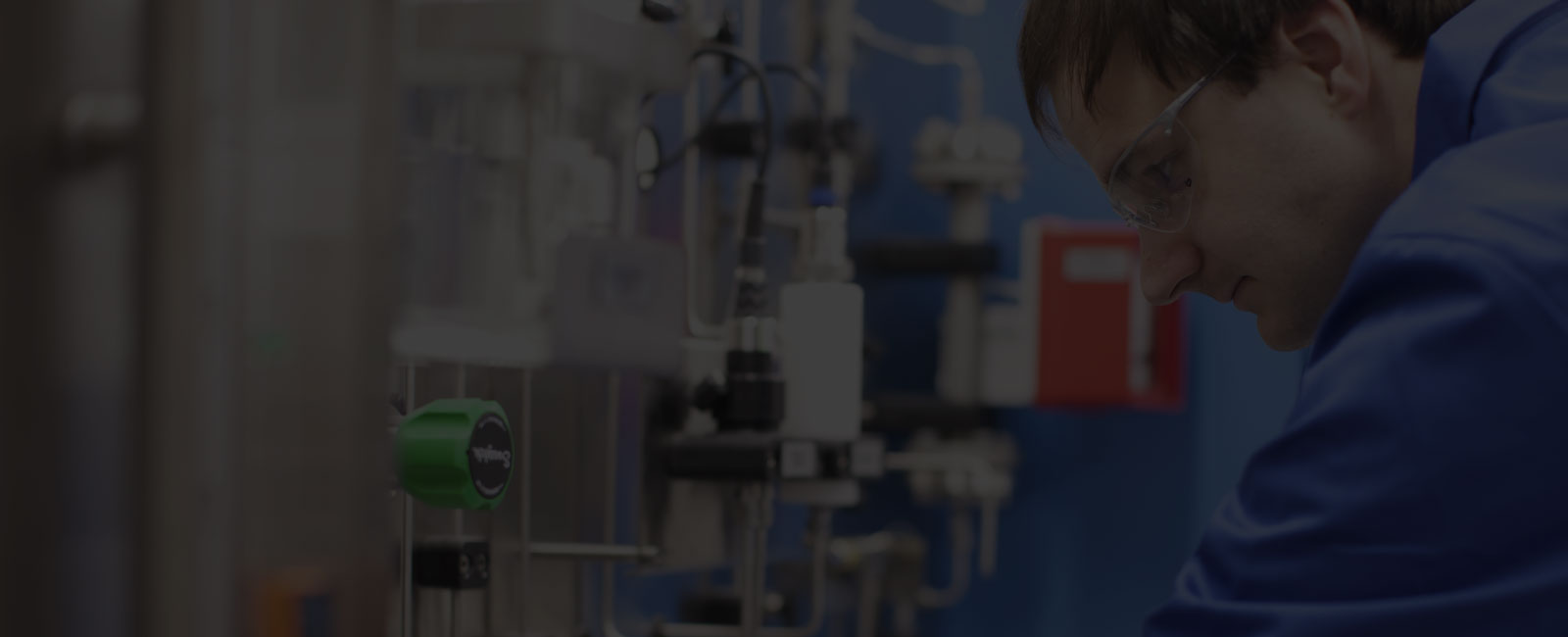 Book this equipment
---
Fill out the form to enquire about this piece of equipment and a member of our team will be in touch with you