Scanning Electro-chemical Microscope (SECM) with in-situ analysis
Scanning Electro-Chemical Microscope (SECM) with In-Situ Analysis
2D Materials
The scanning electrochemical cell microscope (SECM) workstation gives electrochemical information from specific locations on a sample, with nanometre resolution.
ic-SECM470 intermittent contact system
U-470B positioner
bi-potentiostat/FRA U-3300
ic-SECM module
shallow μTriCell
1-off 15 μm, 1-off 10 μm probe
MIRA software for Scanning Probe data analysis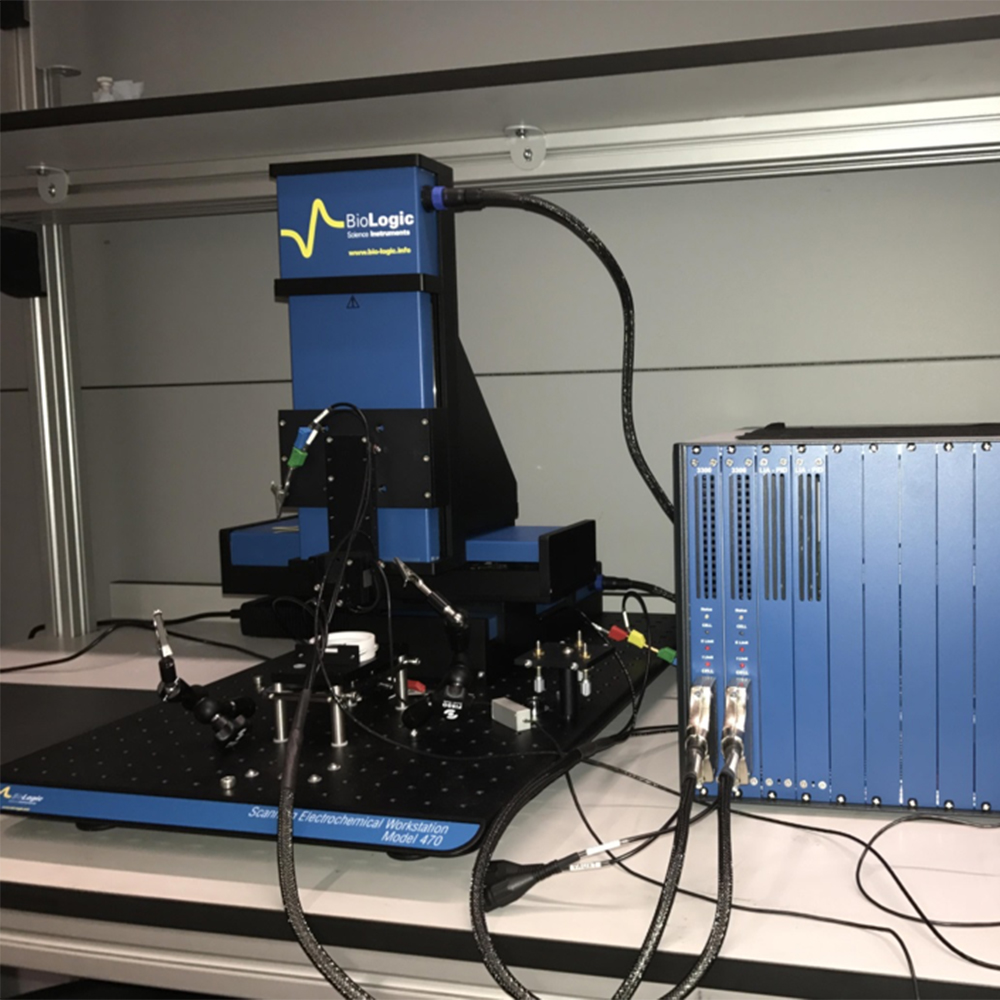 Uses
This technique allows for investigation of the electrochemical properties of various materials. For example, we can see what regions on an energy storage device are performing well, and where the device might be failing.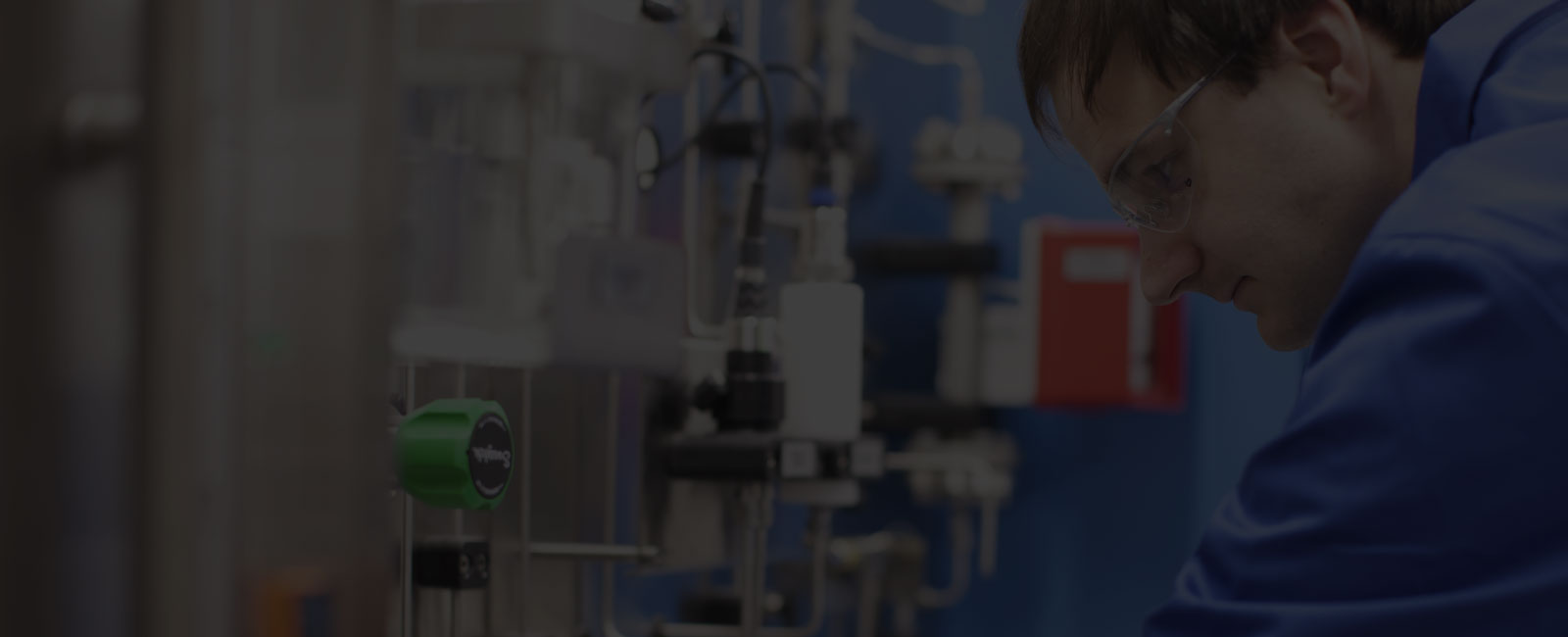 Book this equipment
---
Fill out the form to enquire about this piece of equipment and a member of our team will be in touch with you