MPG-2 and SP-150
Electrochemical Testing
The MPG-2 is a multi-channel, research grade battery cycler designed for research on intercalation compounds, batteries and supercapacitors.
Battery testing typically requires a large number of simultaneous tests being performed. As a result, the configuration of MPG-2 is fixed at 16 channels. Each channel is an independent potentiostat / galvanostat.
The SP-150 is a full featured research grade potentiostat. With its modular chassis, this instrument can be customized to address all applications in the area of classical electrochemistry.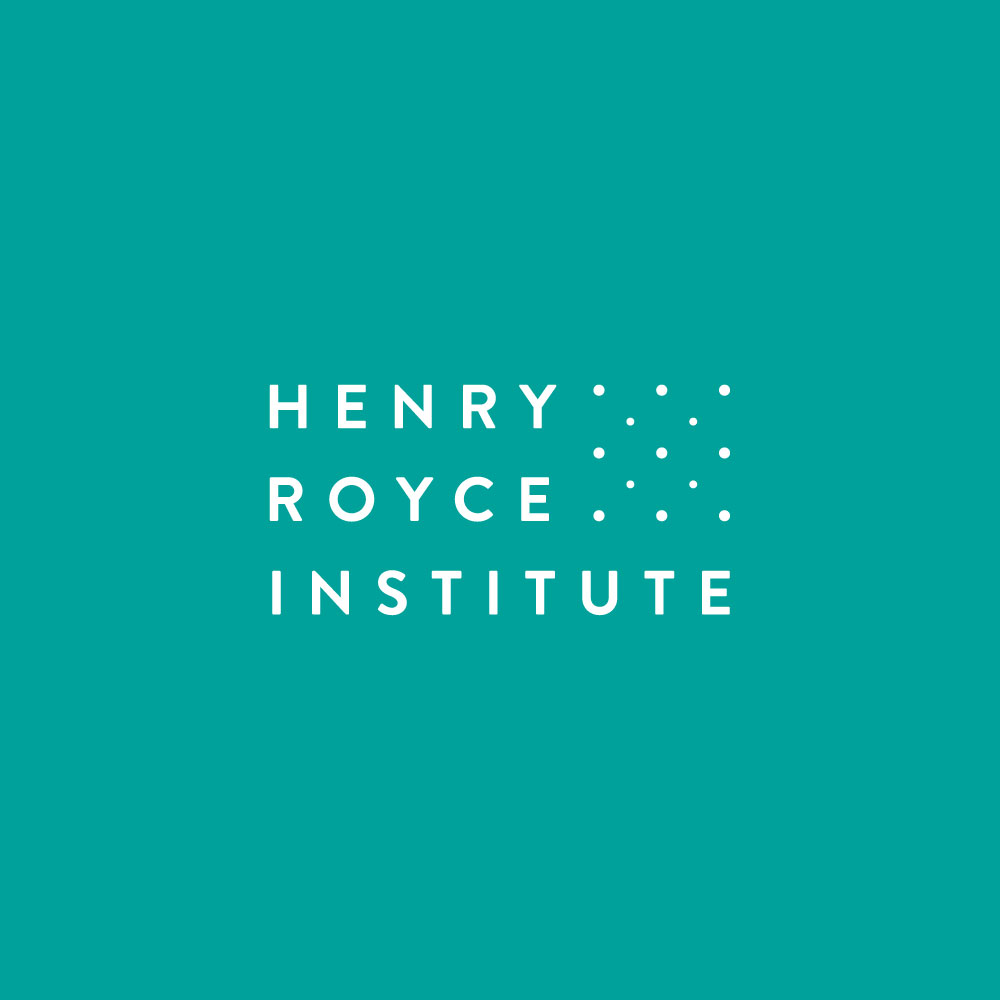 Uses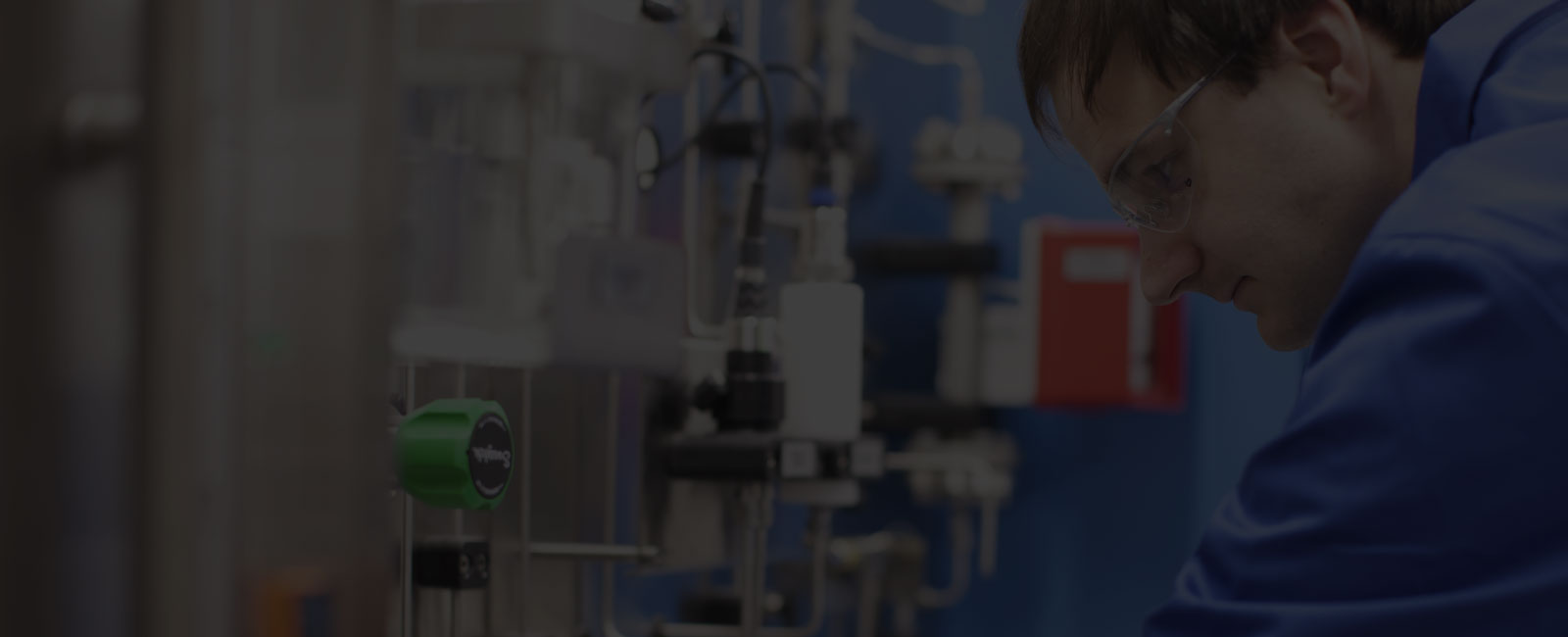 Book this equipment
---
Fill out the form to enquire about this piece of equipment and a member of our team will be in touch with you